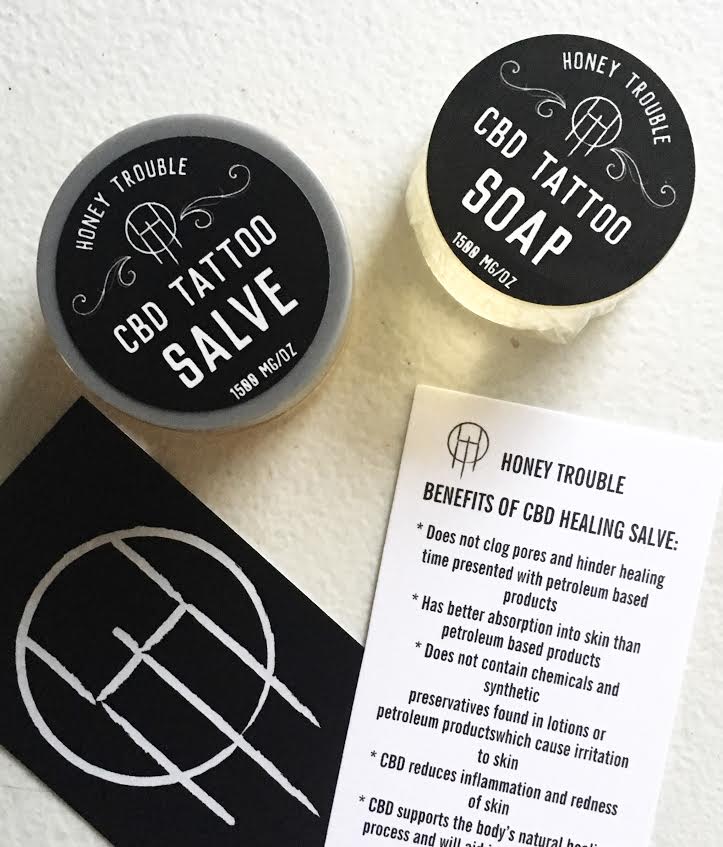 Now offering consignment and wholesale options of our most popular products! Put a little Honey Trouble in your Business today!
Are you a coffee shop? We make caffeinated products with your beans and your shop logo!
Sell your coffee in another form! You choose whatever roast you'd like and we will whip up soaps and lip balms for your customers to enjoy, along with your own logos and design! Inquire below!
Message your order, we'll invoice you!
Send us a list of what you'd like to order, along with all questions and comments you may have and we will be happy to create a custom-tailored order!
If you are
GENERAL WHOLESALE PRICING:
CAFFEINATED SOAP:
CAFFEINATED LIP BALM:
BODY FRAGRANCE SPRAY:
BODY FRAGRANCE OIL:
SOLID PERFUME:
TICK & MOSQUITO REPELLANT: