For my husband, Ethan, and I, this is something that makes us feel truly inspired.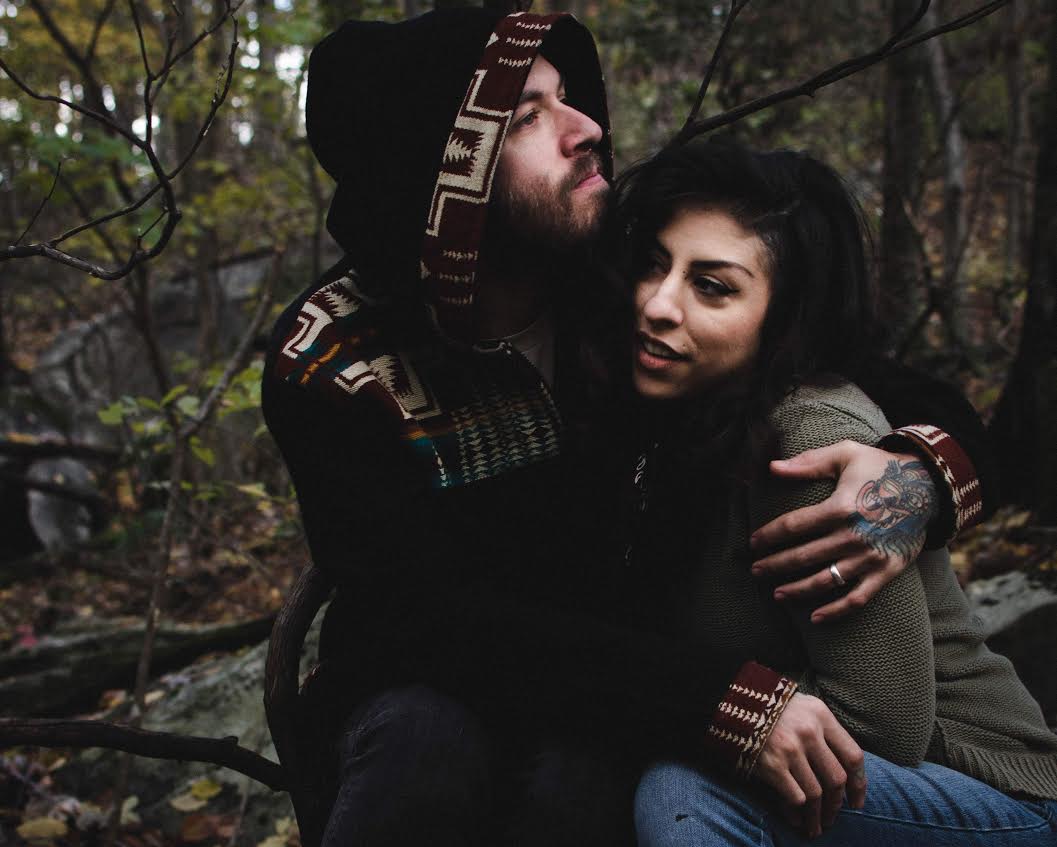 When we met, neither of us were prepared for a love so deep. We immediately started a life-affirming bond once we realized how much we both appreciated nature and science. Our love of the natural world, the flora and the fauna, was what got us so close so fast. I remember little dates where we would explore the stars in the sky, or Ethan would photograph insects he came across. Both being so passionate about the world around us gave us the fundamentals of the home we've built for ourselves. There's nothing quite as comforting as the nights we spend listening to crickets chirp or looking out to explore what planets are visible. Countless days of searching for animal prints on hiking trails or identifying the plants and birds that surround us. Soon I learned that out of the entire world that surrounded us, Ethan was my home.
Neither Ethan nor myself were in the best of health when we first met. We were part of the vicious trap that most Americans are a part of. A majority of our diets were processed foods. The products we used in our hair, on our skin, to wash our face etc, were all full of lousy chemicals and preservatives. We were both heavy cigarette smokers, myself for 10 years and Ethan for 15. I believe the excitement of true love made us both want to better ourselves. We found something that was worth living a long and healthy life for; the idea that we could be better. We encourage eachother to take control of our health and our lives.
We have both suffered from many chronic issues. I myself have had crippling anxiety for most of my life. I have compressed nerves in my spine. I have hip dysplasia. Just to name a few. Ethan suffers himself from early onset arthritis. He has chronic pain from a near-death accident that occured in his teen years. Needless to say, we all have something that we wish we could go without. That's how the next phase of our lives seemed to be such a natural progression of events.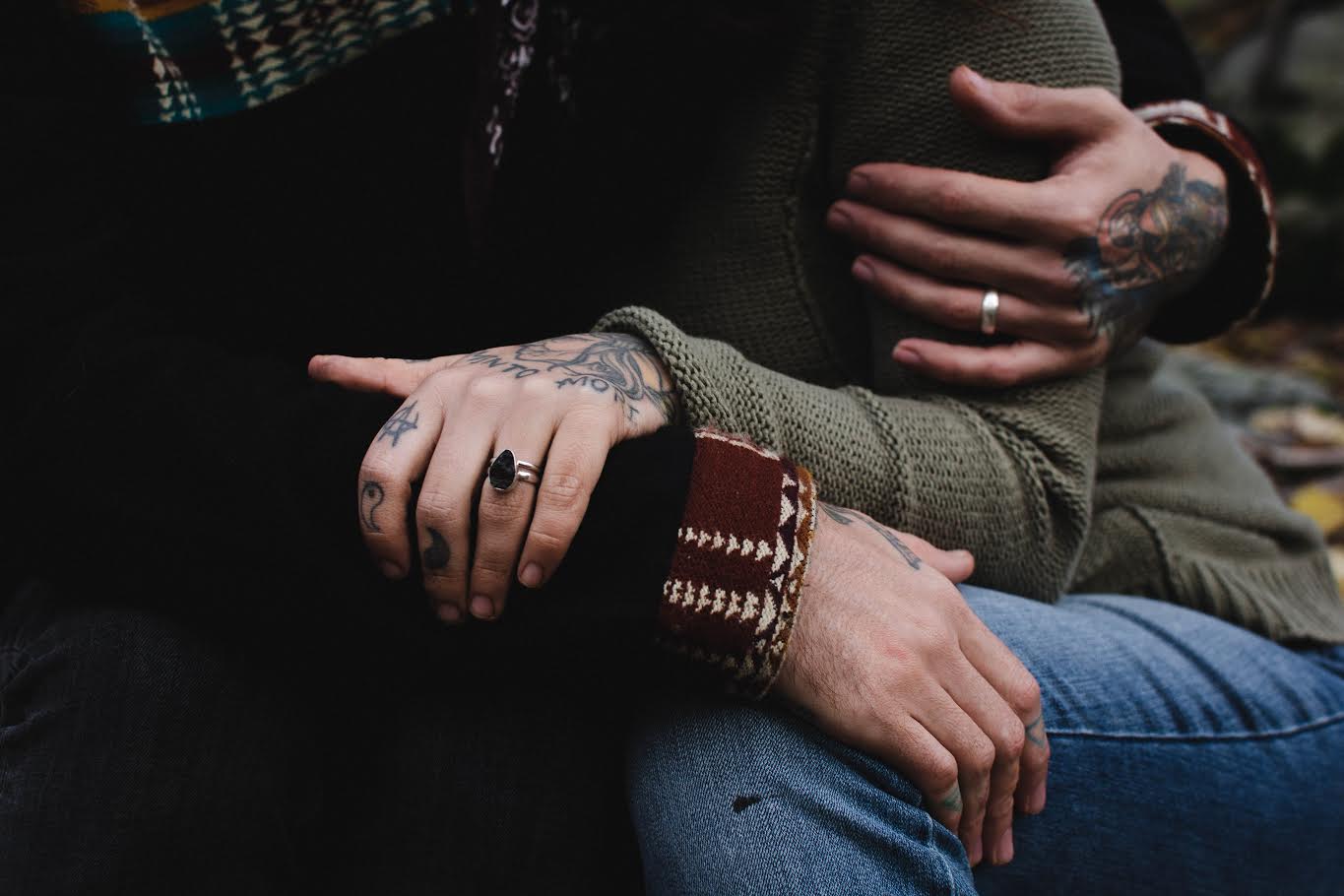 And then, Honey Trouble was born!
It began a couple years back when we decided to start making all-natural body care products for ourselves at home. We made products that were practical for us to use, and we got to keep all the bull-crap out of it. Our muscle rubs became a constant use at home. I began sharing them with friends and family.
Ethan, being a manager and barista and the local coffee house, decided to use the benefits of coffee in a topical manner. We would use it in oils or soaps to reduce inflammation in our bodies. And once again, we began sharing our creations that we just couldn't keep to ourselves!
Along with the body rubs and caffeine products we were tooling around with at home, we decided to make as many natural alternatives as we could for our home life.
Fast forward a few months, after a long and grueling winter. We are making these products for ourselves, and we are happier than ever doing so. We kept busy during the harsh cold months. We had found yet another thing that brought us closer together, something which we could bond over. And that's when it hit us; we need to share what we are doing with everyone!
We began making larger batches of Body Remedy products to sell at local vending markets, flea markets, and seasonal events. But the response we have gotten from our products is something we could have never anticipated.
Today we are happy to share our knowledge of natural ingredients which we choose to put on our own bodies. Intent goes a long way with our batches. Our ingredients are 100% sustainably sourced. We run through every last piece of herb, spice, and grinds that go into our products, making sure we are only receiving healthy material. Our products should make you feel a certain way. We test every batch for pleasure of the senses.

We are grateful to share our journey with you, and hope that the internet will create a way for us to connect with our customers.